Ugly Duckling is one of the three films created for Vauxhall in collaboration with two other studios around

the world, a project by McCann Woldgroup and MRM Madrid.
'Backwards Stories', tells famous fairy tales in reverse across a series of three 50-second films to highlight the benefits of the Astra's reverse parking camera. Each film sees its eponymous character start with the traditional happy ending, then work their way back to humble beginnings.
I was in charge of doing the VFX (particles, fluids, dust effects), the secondary animations as camera animation, egg, nest and trees, the stage setup and render configuration.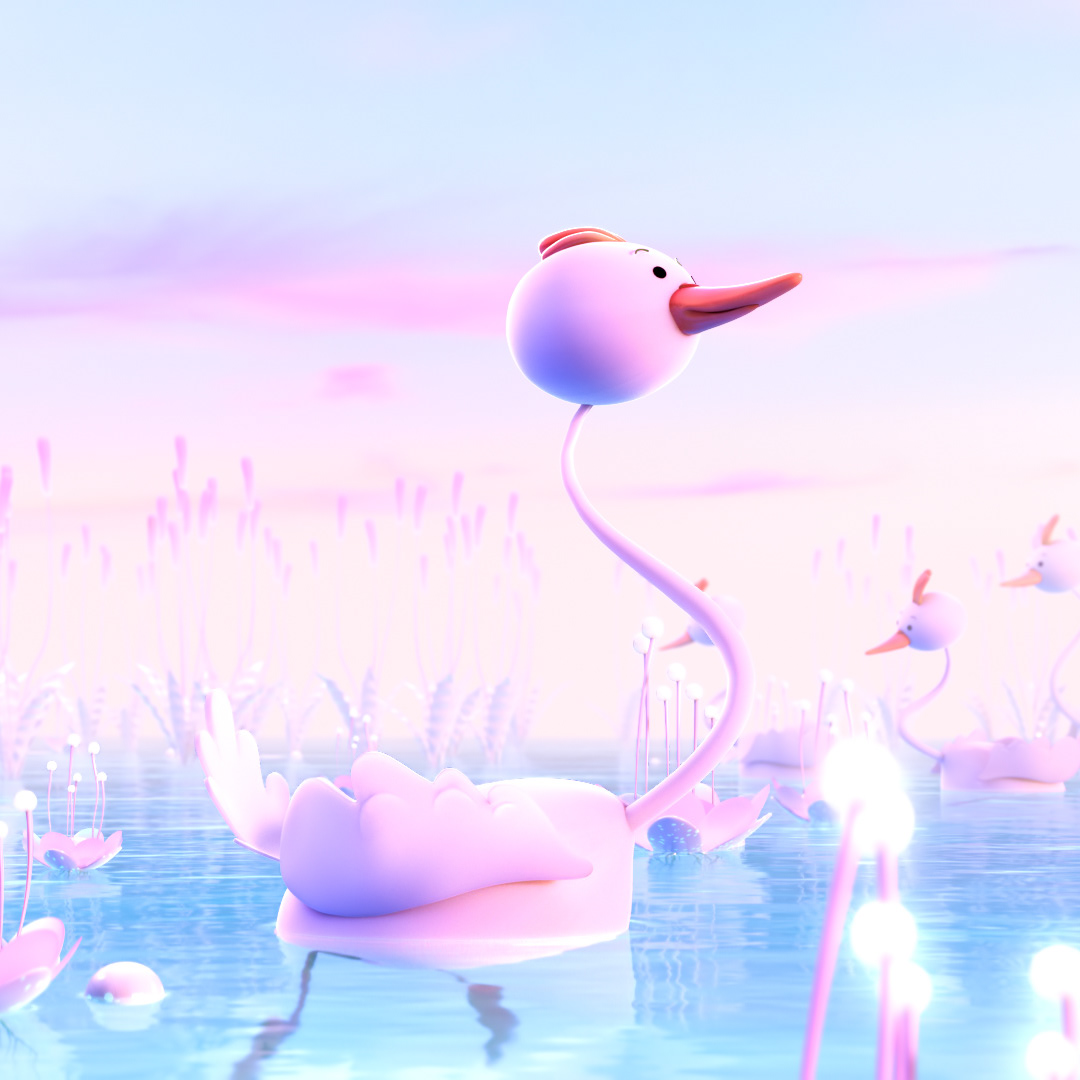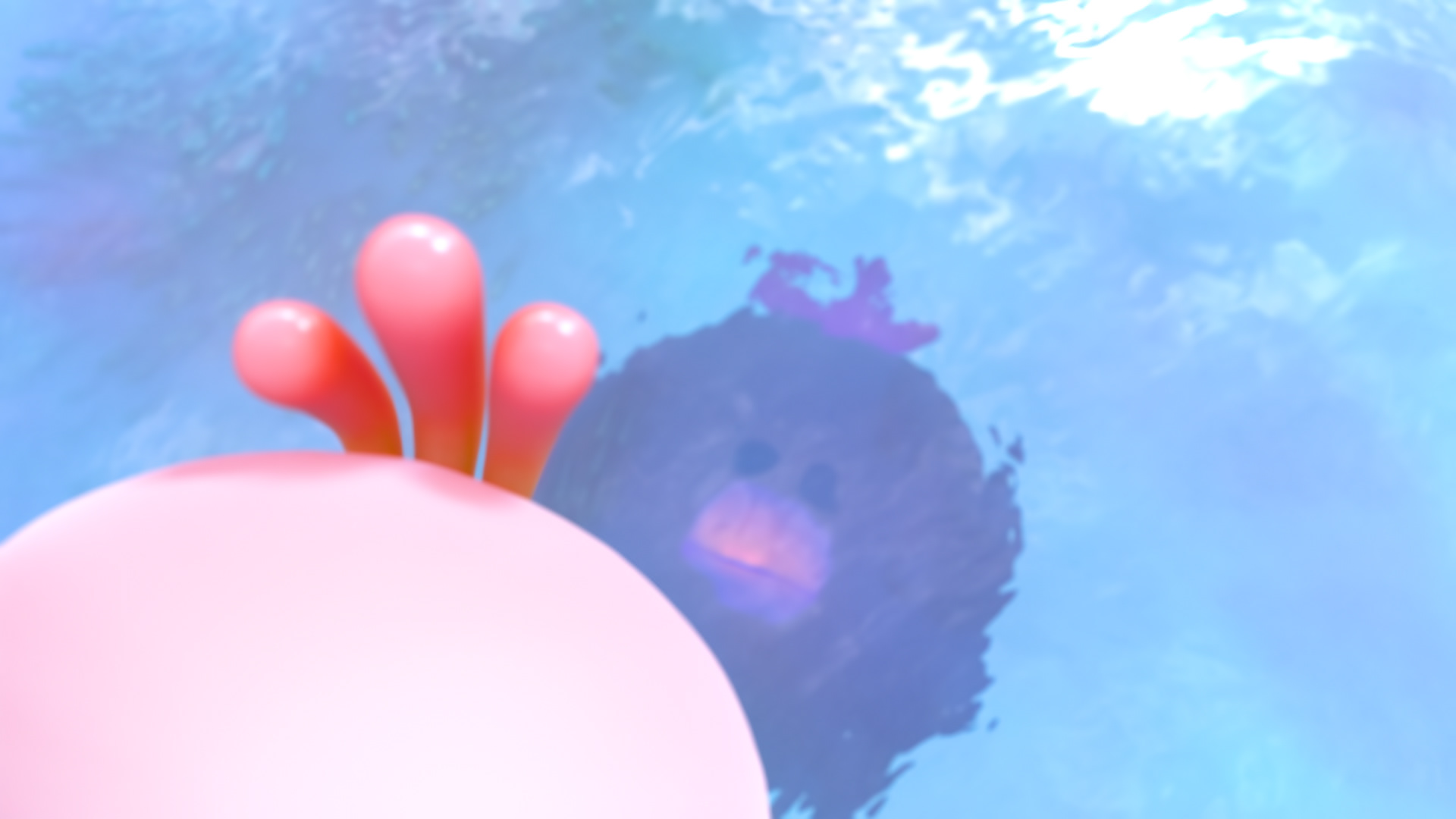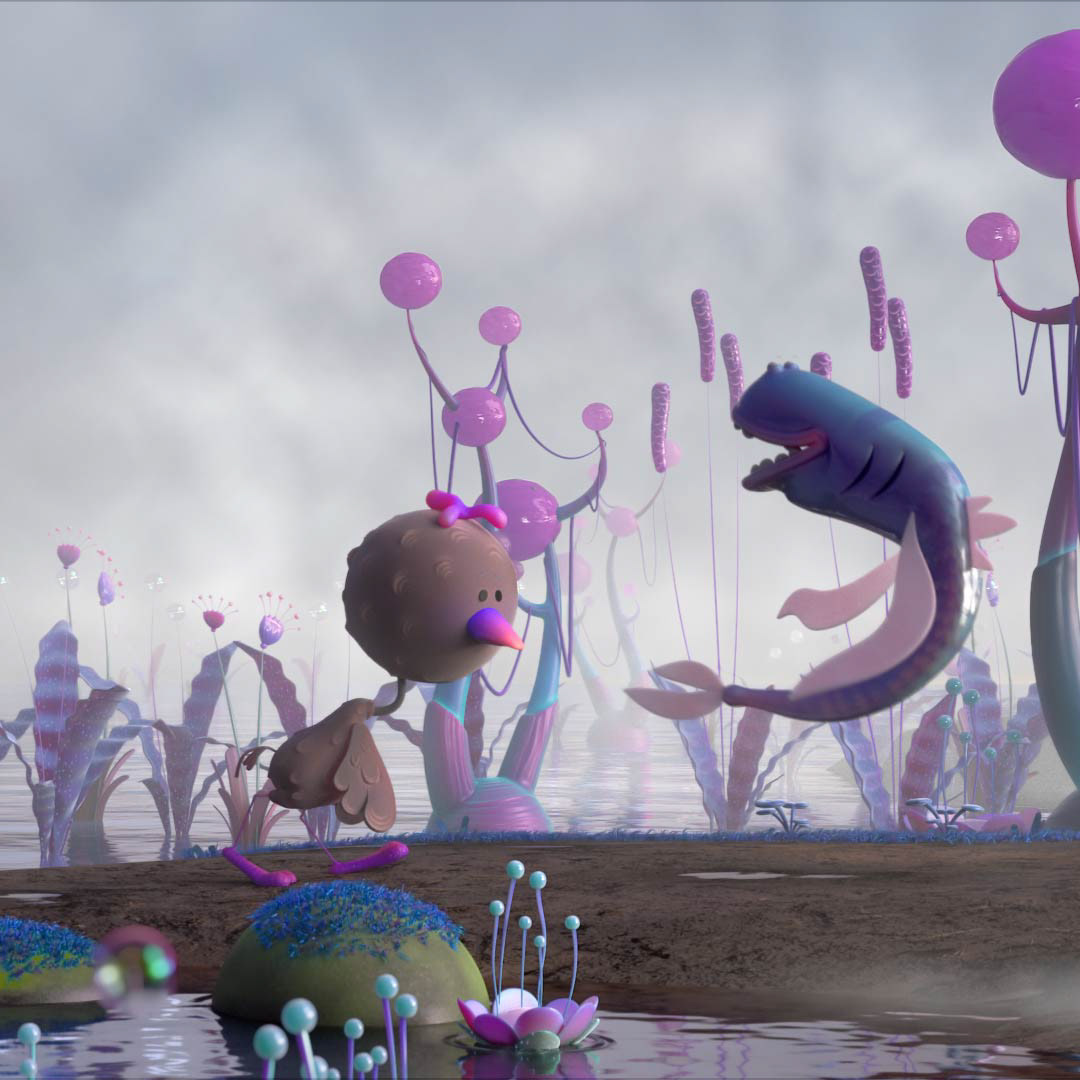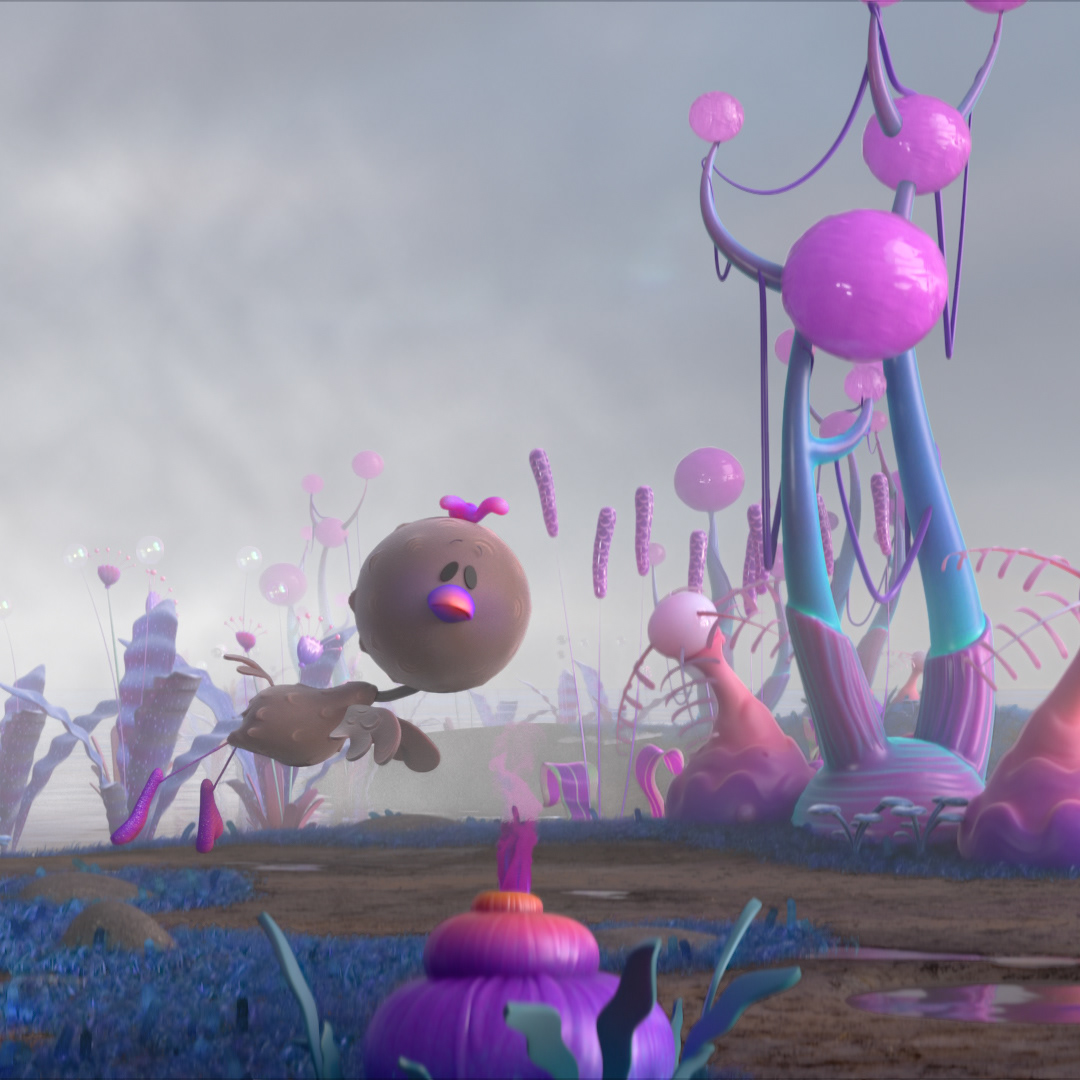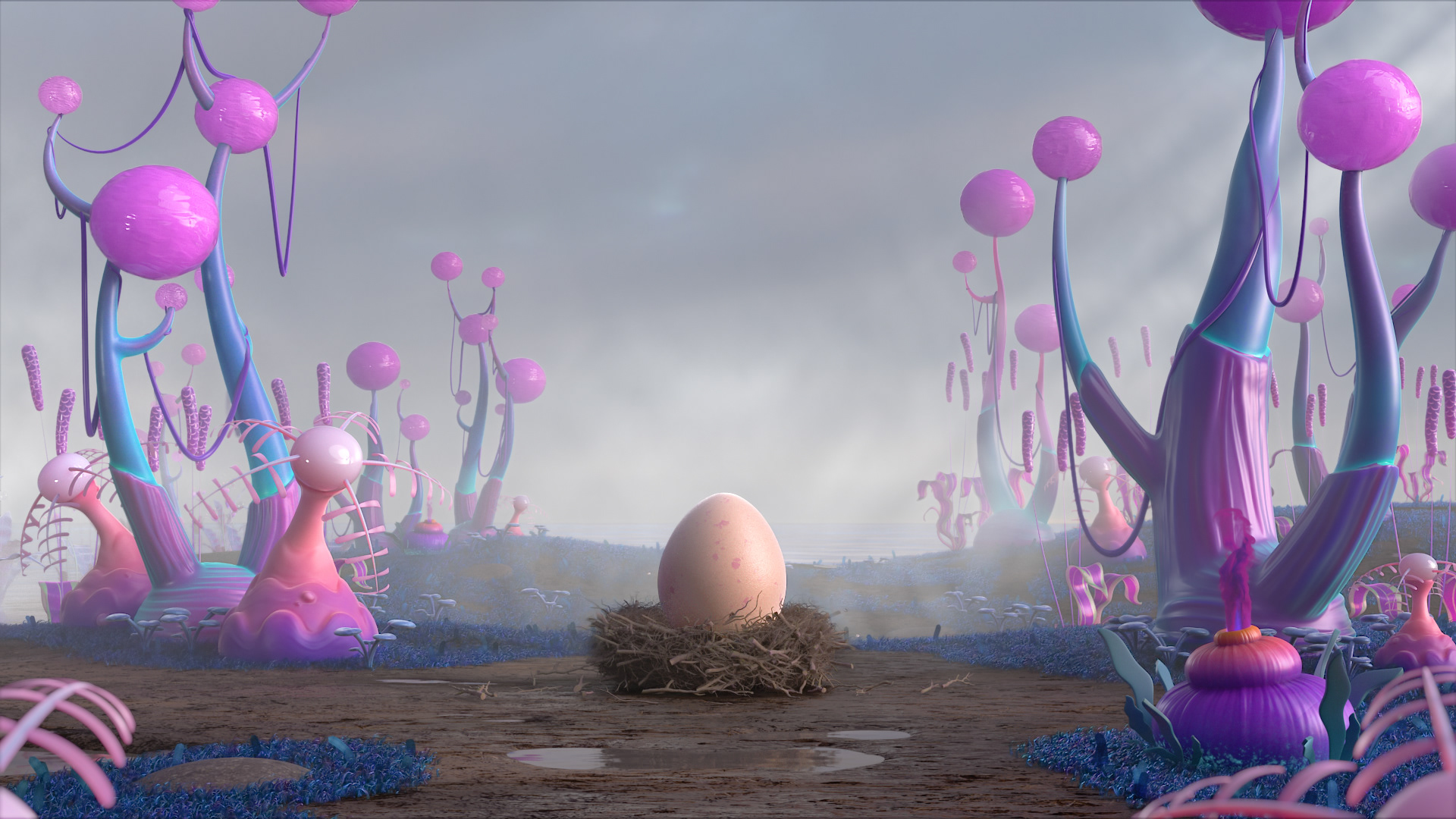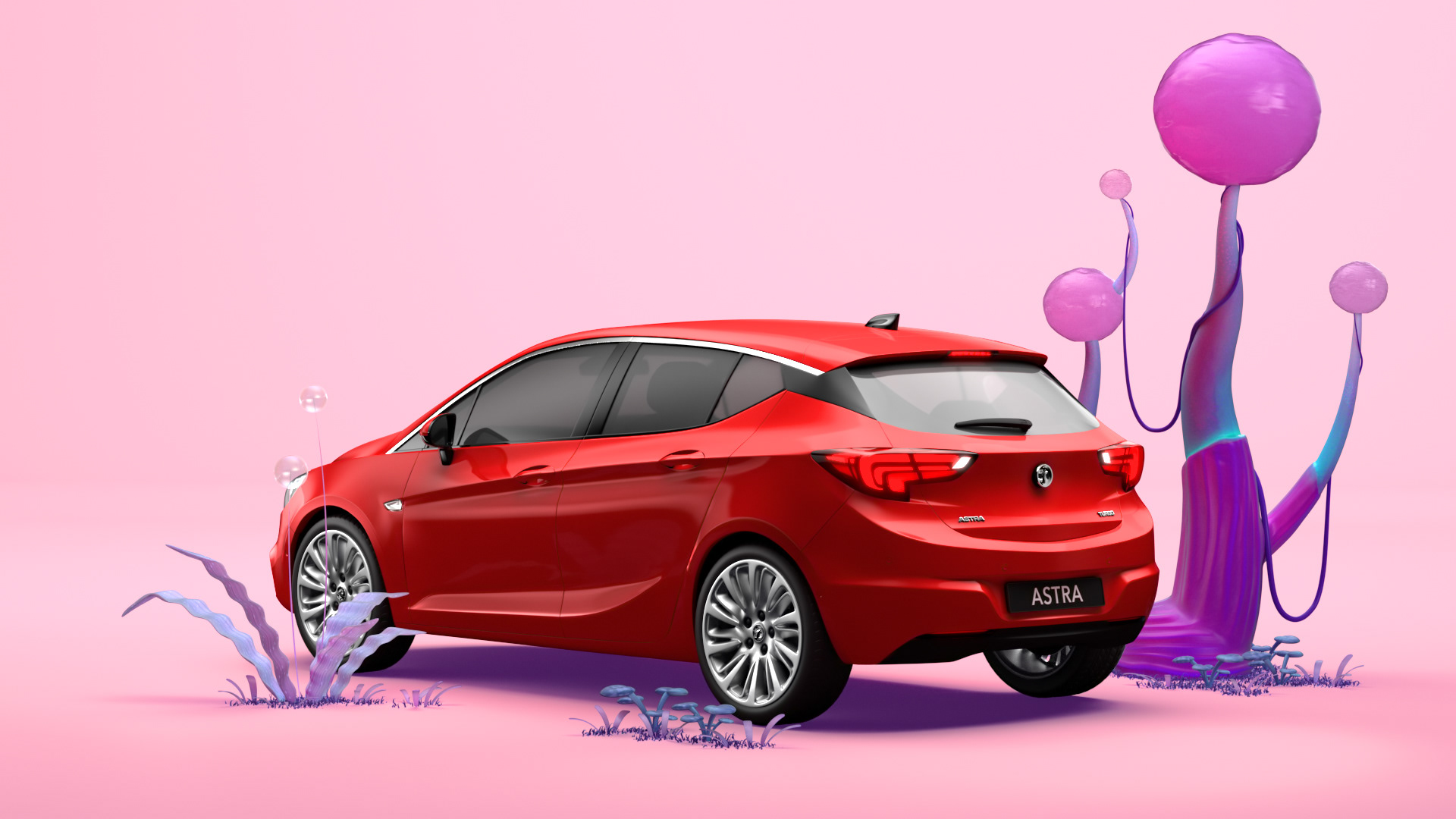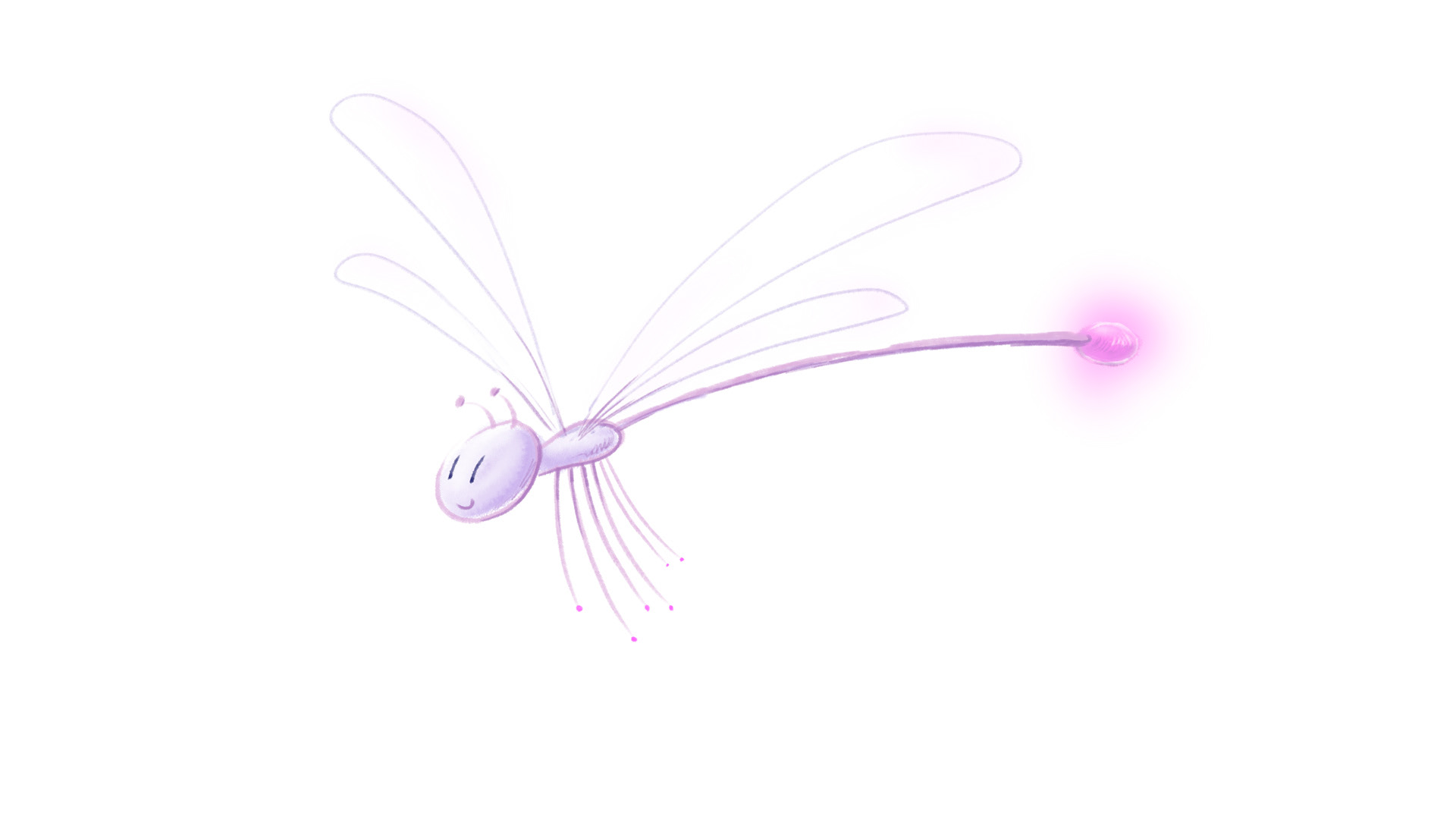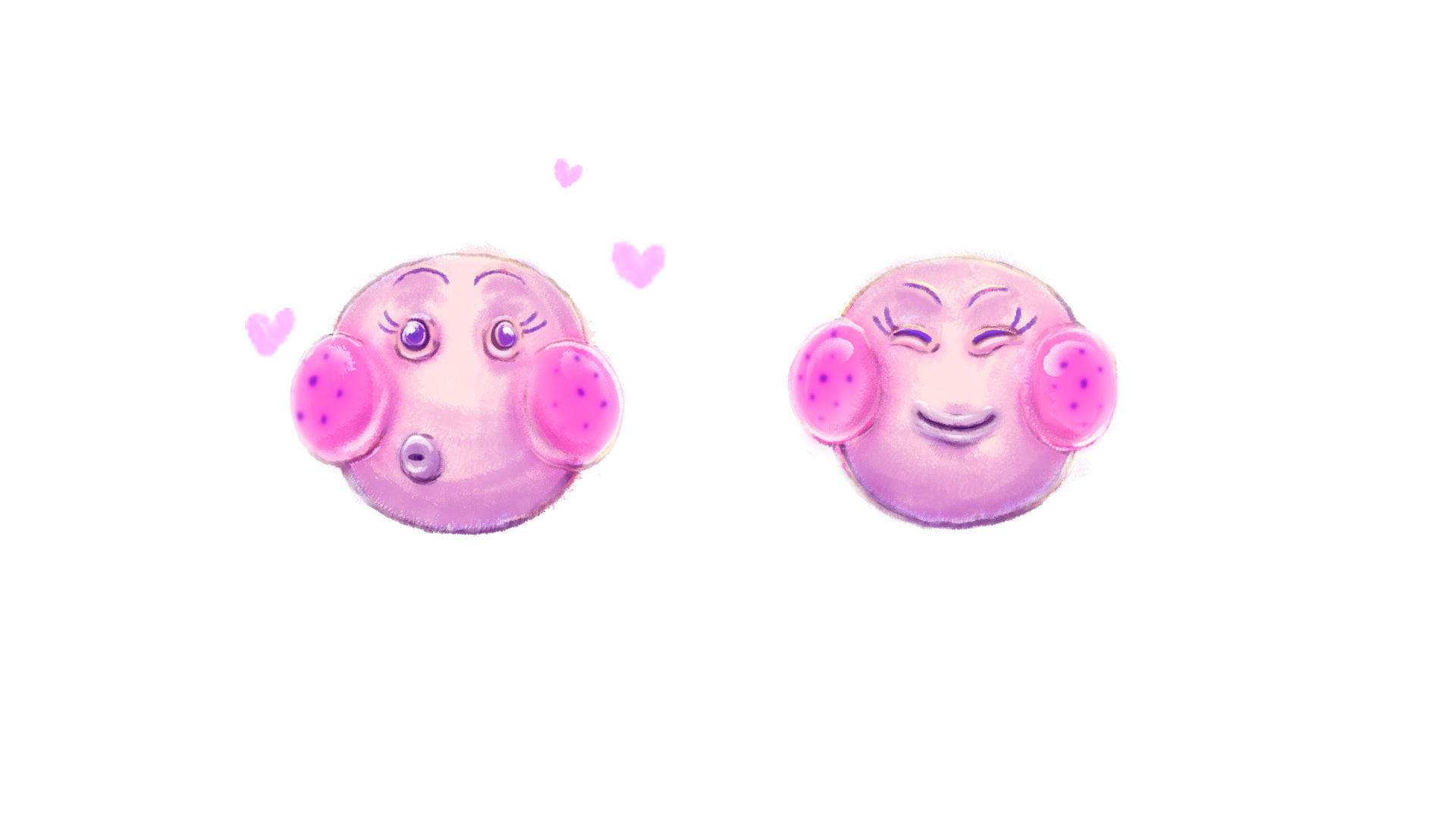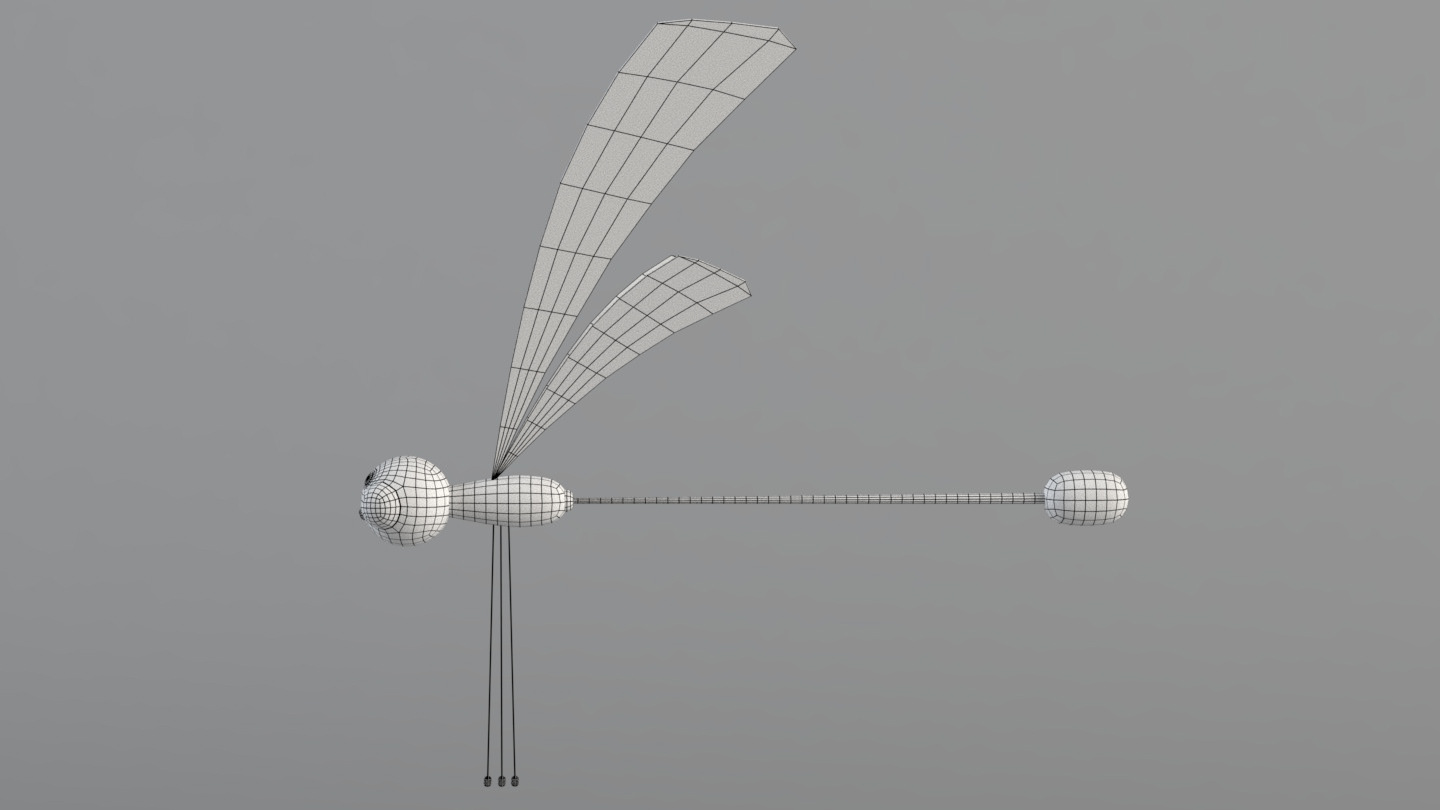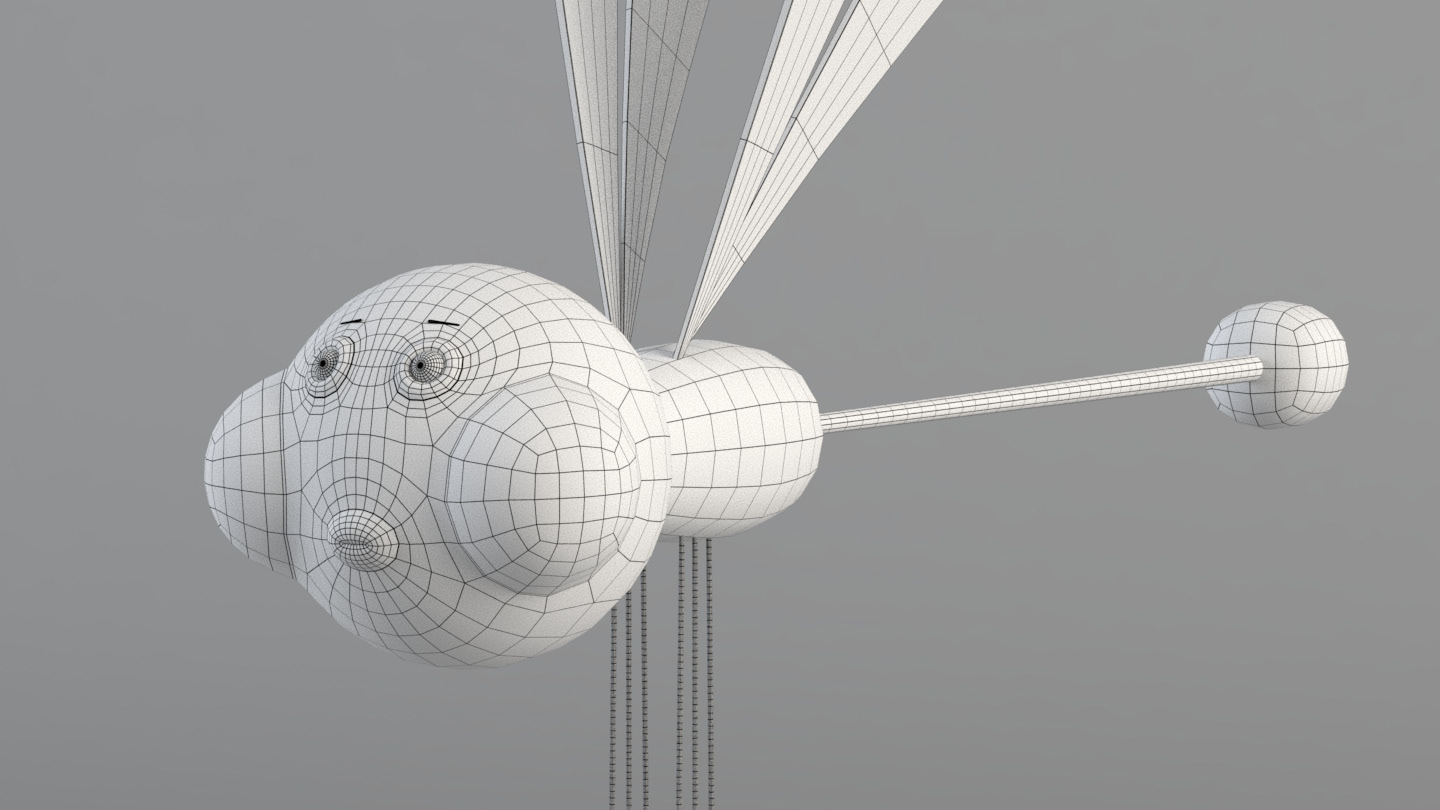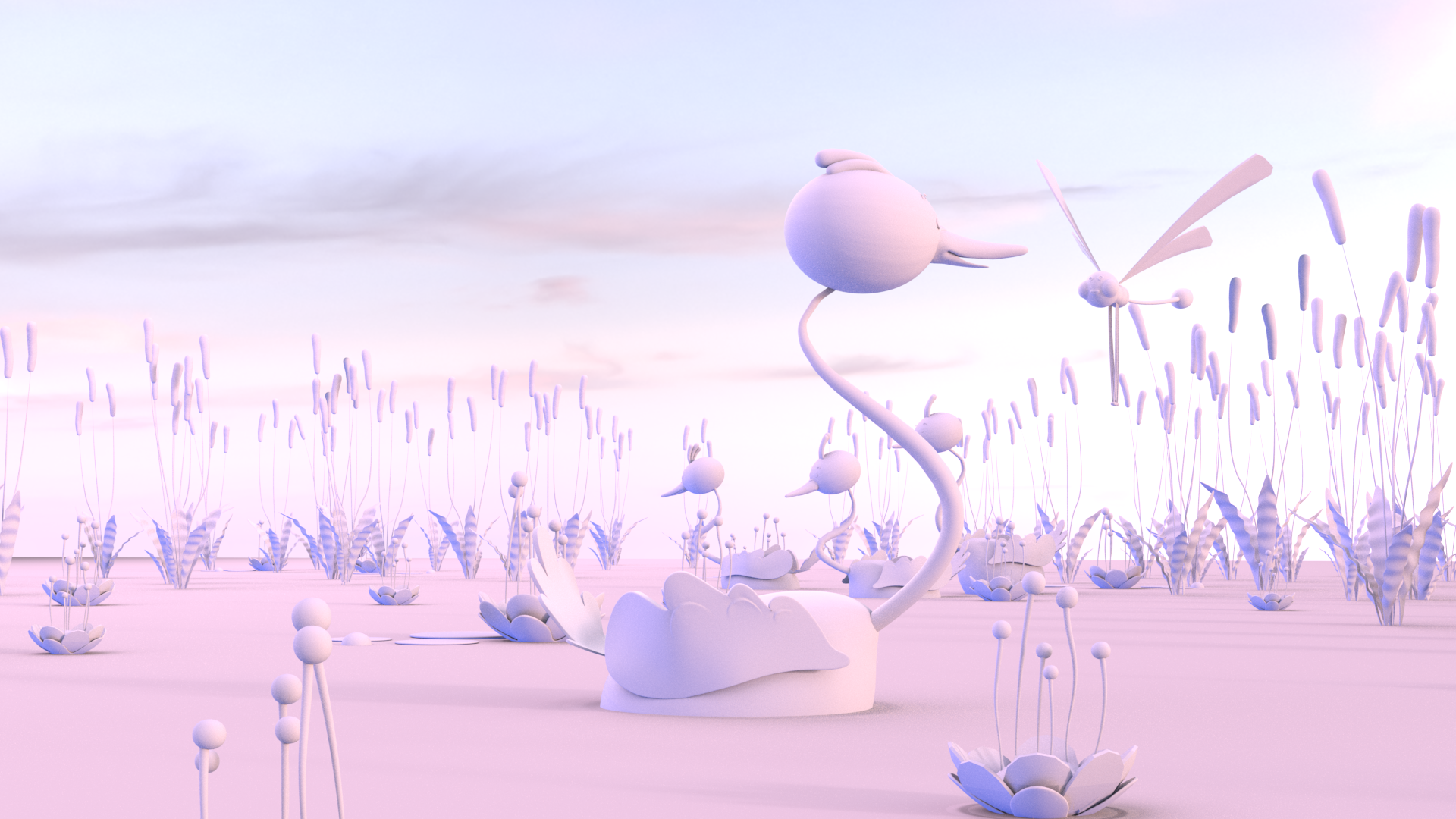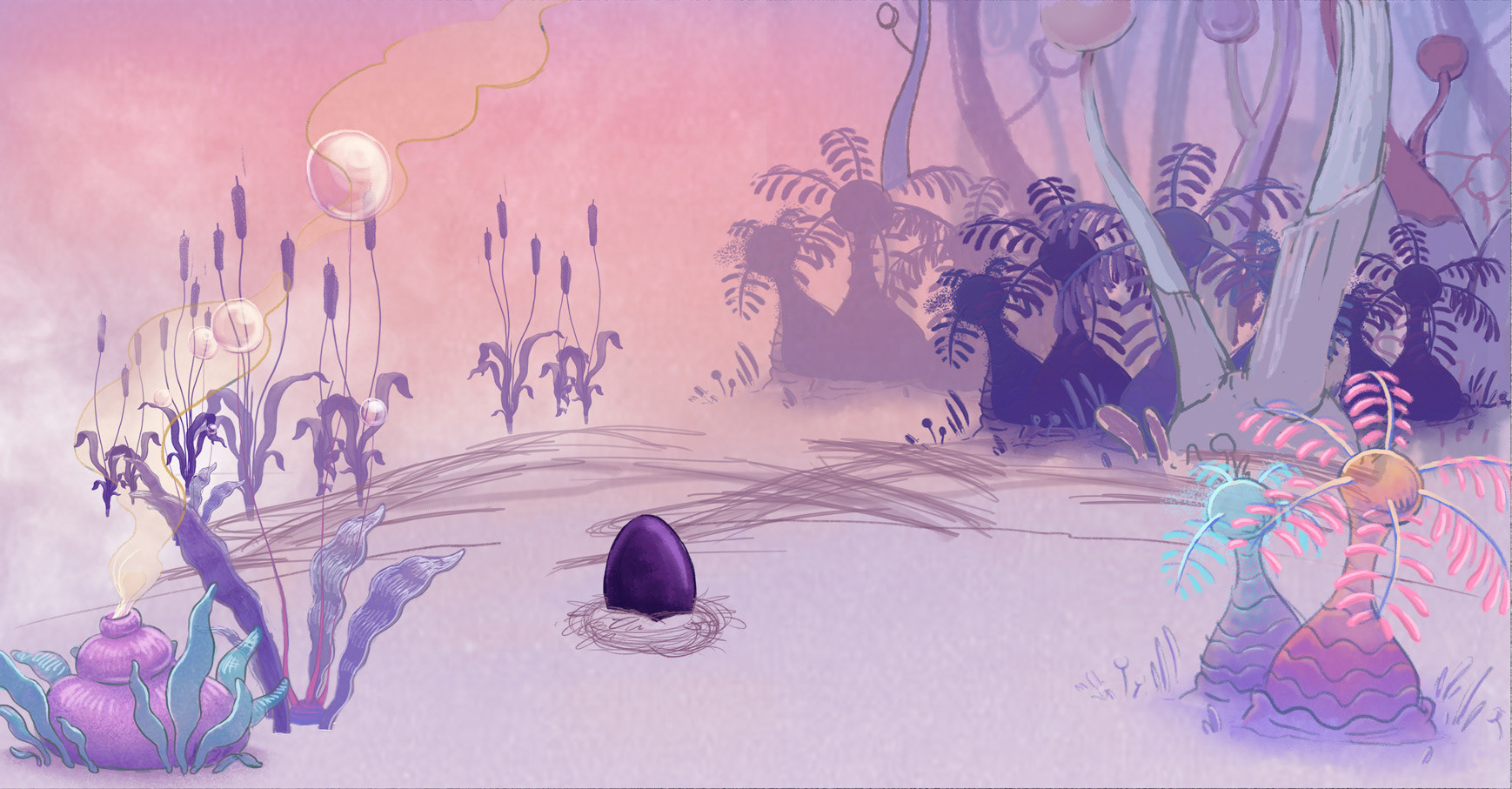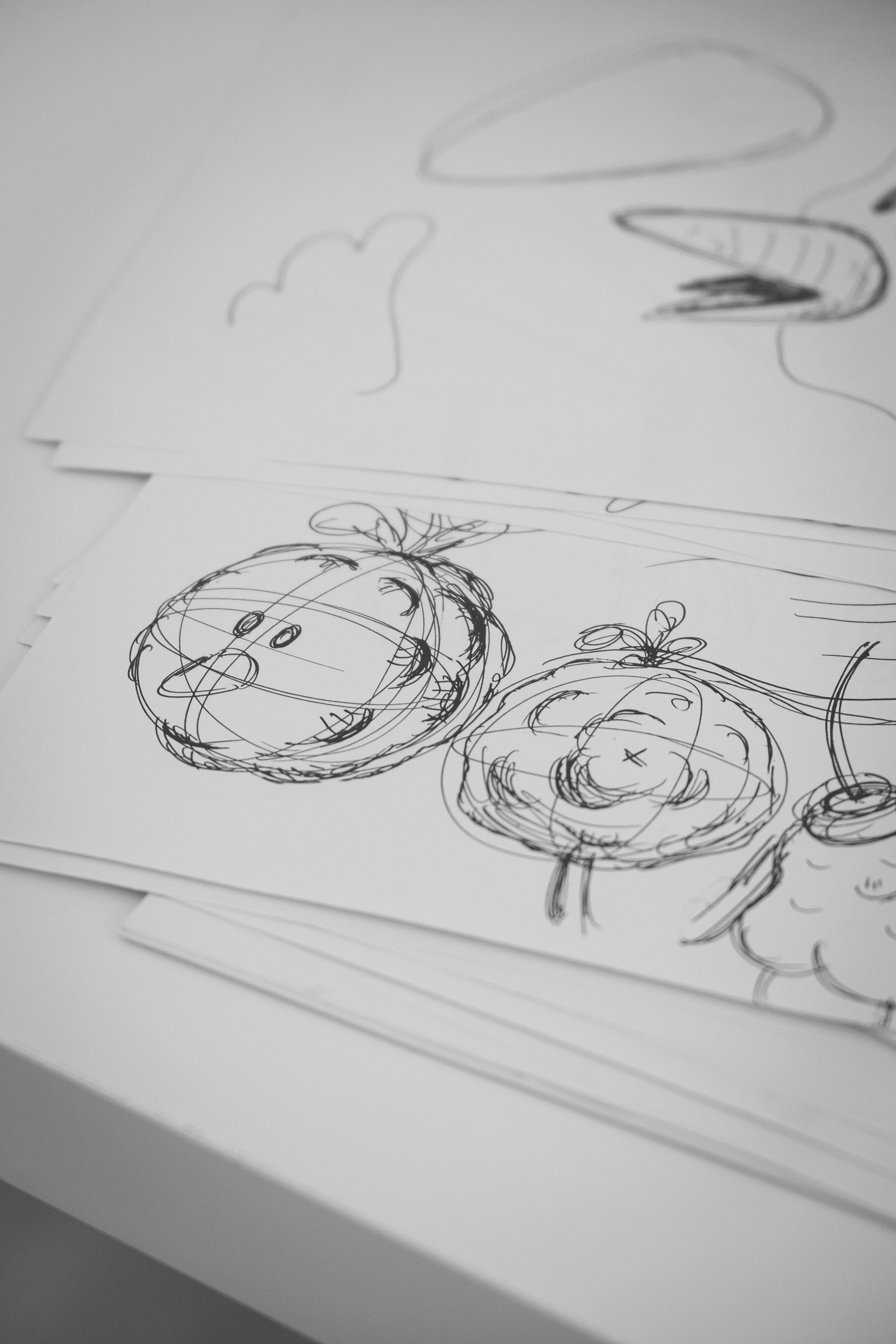 Production Company:

 Mach


Agency:

 Mrm//McCann & McCann Birmingham


Directors:

 Victor Llorente & Rafael Merino


Art Director:

 Pablo Camarero & Rafael Merino


Technical Director: 

Victor Llorente


VFX Director & Secondary Animations:

 Álvaro Rebollo


Modelling & Look Dev:

 Beatriz  Orellana


Rigger:

 José Antonio Martín Martín


Character Animator:

 Christian Dan


Postproduction & Color grading:

 Óliver Martel